Welcome to Demos To!
Discover a new way to receive demos and promos, easier, faster and free! Use your time to listen, not to reply.
Why us?
Fast reply
We developed an optimized inbox that allow you listen and reply demos quickly!
Soundcloud based
Don't worry with weird upload websites, listen all demos on Soundcloud.
Custom e-mail
Customize the e-mail sent when you reply a demo.
Already using Demos To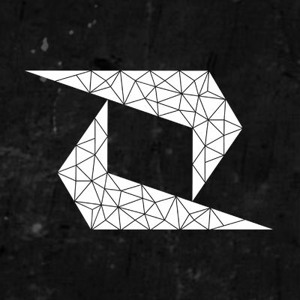 ---
100%

Demos answered:
---
9%

Demos answered:
---
100%

Demos answered: