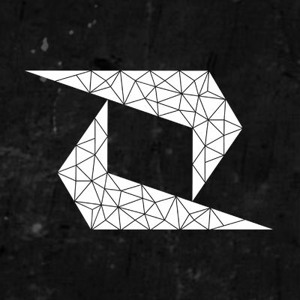 Quartzo Records
@QuartzoRecords
Welcome to our demos inbox. Feel free to send your best track here. Please remember, we don't release remixes or bootlegs.
Send a demo to @QuartzoRecords
Hello! Unfortunately we are not receiving any new demos for now because at this time we need our team focused on some internal process. Feel free to contact our A&R Team if you have something that should be listened.

You still can submit demos to BLVCKBØX on http://www.demosto.com/p/blackbox

We hope you keep following Quartzo on social networks, we will be open to new tracks in few days.
Demos sent to @QuartzoRecords by you
Quartzo Records's Latest Releases
Quartzo Records's Spotify Playlist