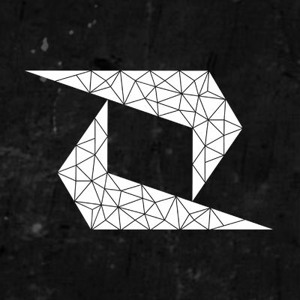 Quartzo Records
@QuartzoRecords
Welcome to our demos inbox. Feel free to send your best track here. Please remember, we don't release remixes or bootlegs.
Send a demo to @QuartzoRecords
Hello! Unfortunately we are not receiving any new demos until August 17, 2020 because at this time we need our team focused on some internal process. All songs submitted before July 8 will be answered shortly.

You still can submit demos to BLVCKBØX on http://www.demosto.com/p/blackbox

We hope you keep following Quartzo on social networks, we will be open to new tracks in few days.
Demos sent to @QuartzoRecords by you